"Cosmic Quest"
Presenting David Gappa's Newest Installation
"Cosmic Quest"
"Cosmic Quest" can lead you on your next adventure of abstraction.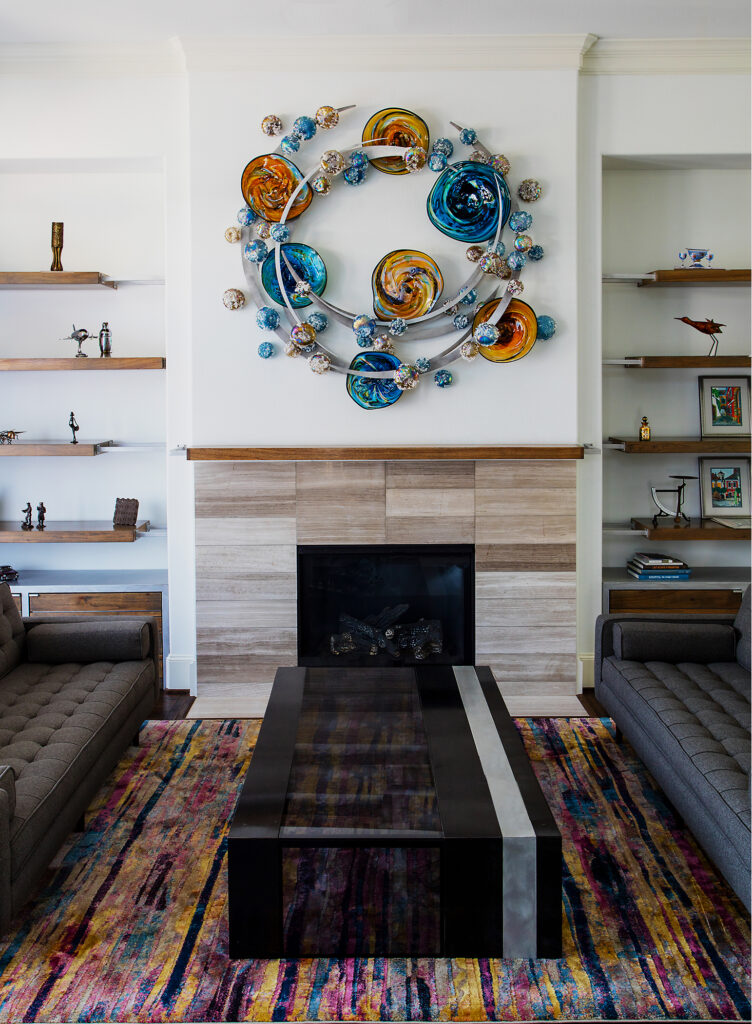 7′-1″ x 7′-4″
"Cosmic Quest" is part of Gappa's newest "Wallscape" series which evolved through a collaboration between the client and Gappa's ideas melding together through molten glass and metal.
Next, Comes The sketch…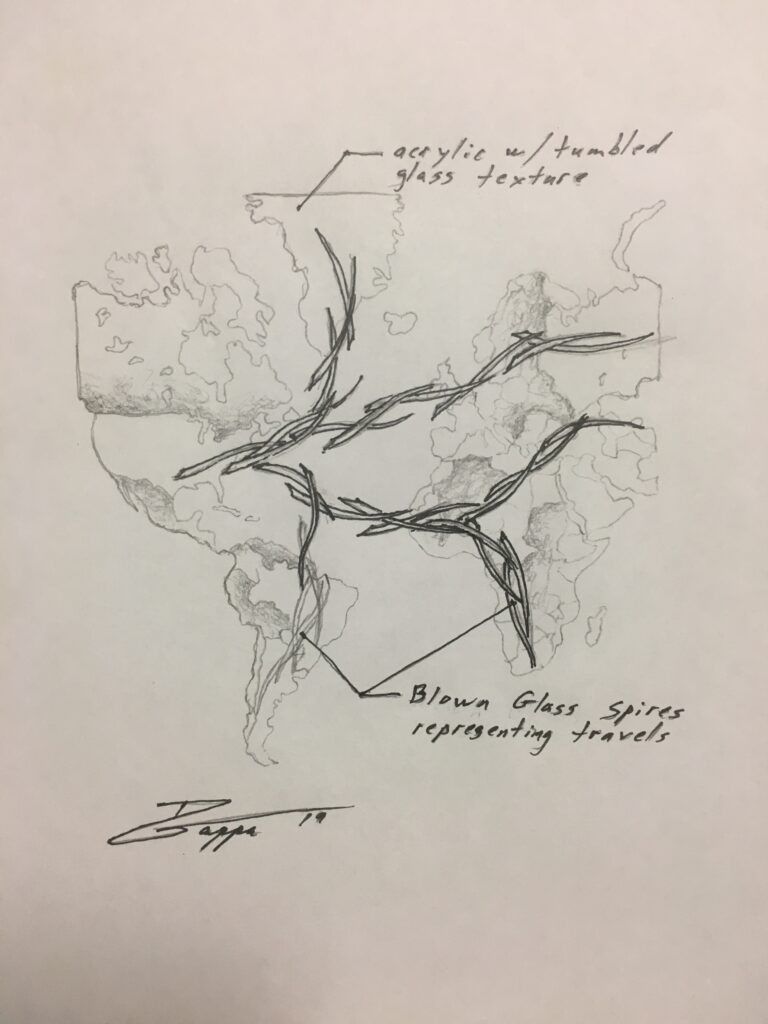 "Cosmic Quest" navigates an adventure of the voyages, experiences, and the creative journey that encompasses all the elements of travel.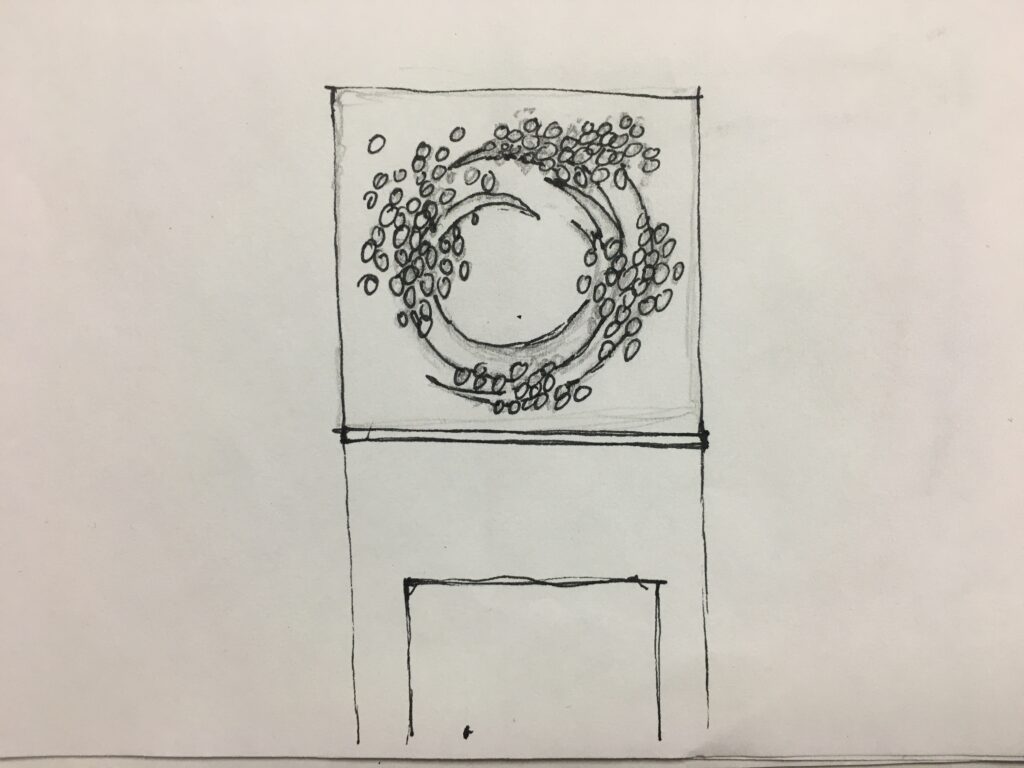 David Gappa wanted to begin with the creation of our cosmos, planet, and continents through the visual representation of colliding particles.
David Gappa saw this expression of adventurous travel within this "Wallscape" like the collision of particles creating our incredible cosmos and planet.
These rondel replications of continents have been mapped in such a way that the crystal particles circuitously collided and gradually form our amazing planet. This is how the "Wallscape" grew into a molten glass and the metal galactic universe.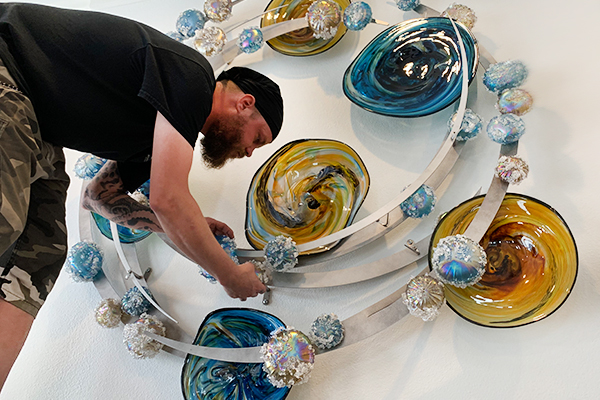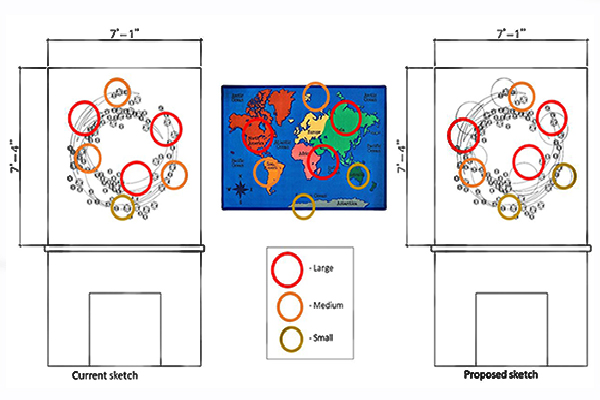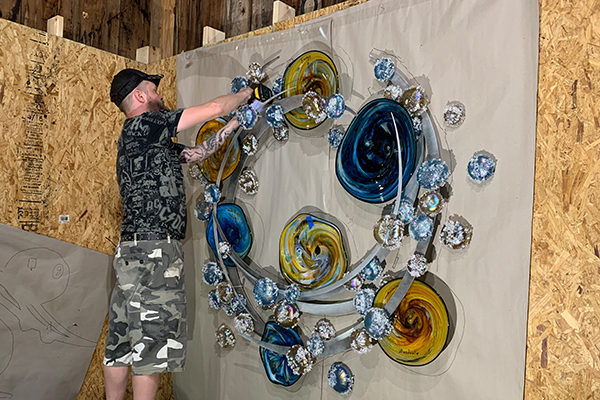 The metal within the art glass elements leads the viewers, to the vision of "Cosmic Quest", and into an explored cohesive existence, giving the viewer the experience of extreme cosmic travel.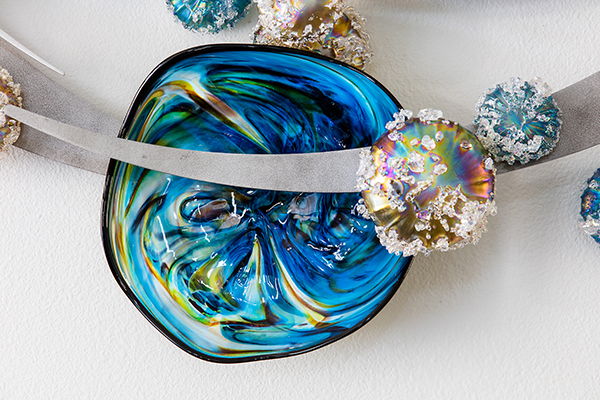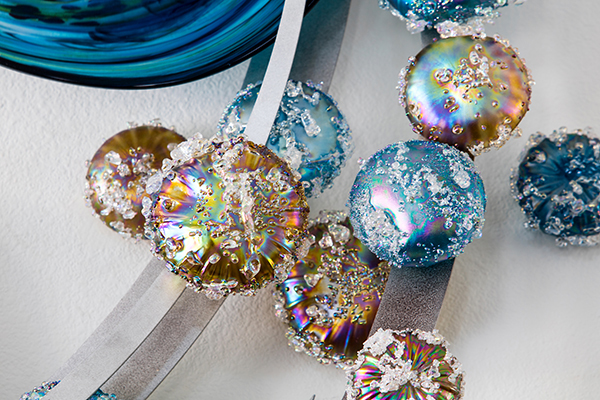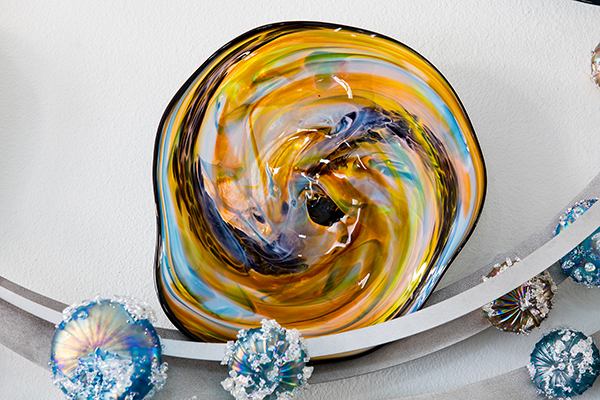 Be inspired by the passion for adventurous voyage throughout the world that can be viewed within this, "Wallscape"; through our journey of artistic creation that took us to the outer edges of the galaxy and through the exploration of our very own planet.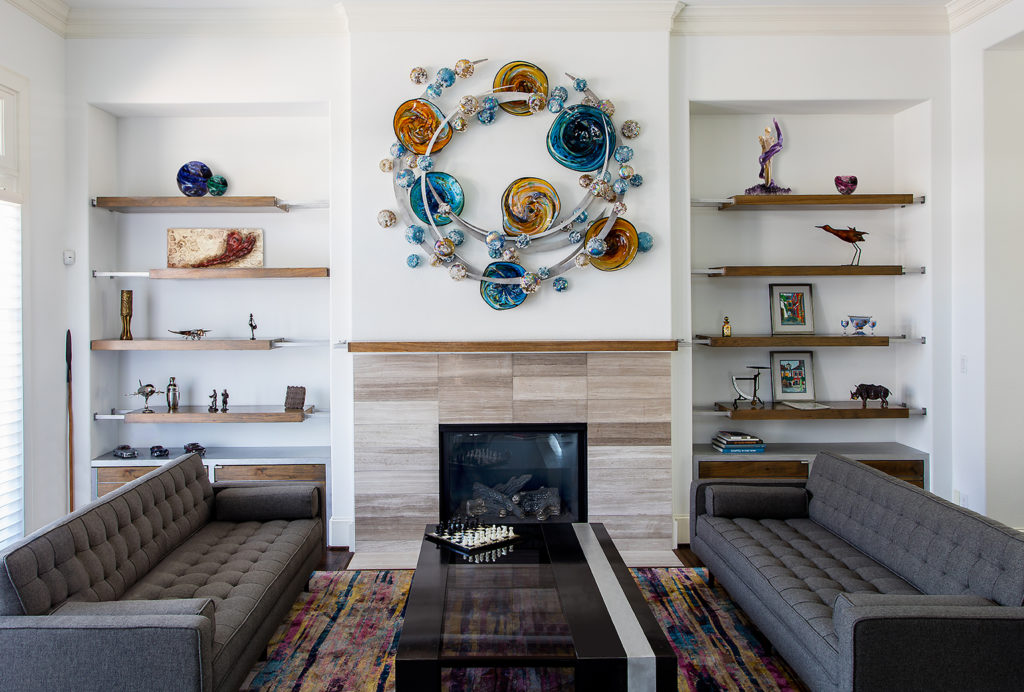 Let Gappa Glass take you on your next molten voyage!