David Gappa
- the artist behind Gappa Glass
David Gappa combines a mind for space and detail with an artist's passionate creativity. An architect by training, he discovered the art of glassblowing while studying at The University of Texas at Arlington. He honed his craft by studying with masters around the globe and founded Vetro Glassblowing Studio in 1999, located in historic Grapevine, Texas. Gappa specializes in one-of-a-kind glass art, sculptures, chandeliers and custom designs for residential and commercial properties, including Gaylord Texan Resort, DFW Plastics, Inc., Texas Health Harris Methodist Hospital, and Winstar World Casino.
A native Texan, born in Fort Hood and raised in Fort Worth, David Gappa discovered and embraced his love of art from a very early age, spending countless hours exploring his creative talents and honing his skills in numerous artistic mediums … painting, sculpting, sketching and drawing to name just a few. As a young adult, he spent over a year in Europe studying these various mediums of art and a significant amount of time in Murano, Italy with the glass artisans.
Gappa earned a Masters of Science in Architecture from the University of Texas at Arlington, graduating Salutatorian of his class. During his studies at UT, he embarked on his passion for glassblowing while assisting with the founding of the university's glassblowing program and participating in the glassblowing elective for two years. Thus began his vision of opening Vetro Glassblowing Studio, which came to fruition in May of 1999. Since then, Gappa has continued learning through intense workshops, conventions, traveling artisans, private study, and directly from the masters themselves including Martin Janecky, Ross Richmond, Afro Celotto of Italy, and Kenji Ito of Japan. It is through his continuous studies, the building of relationships with artists, the exploration of design, the growth and development of his team, the creation of his art, and the presentation of that art to the public that Gappa strives to serve others. It seems that the closer he comes to achieving this calling, the more there is to accomplish.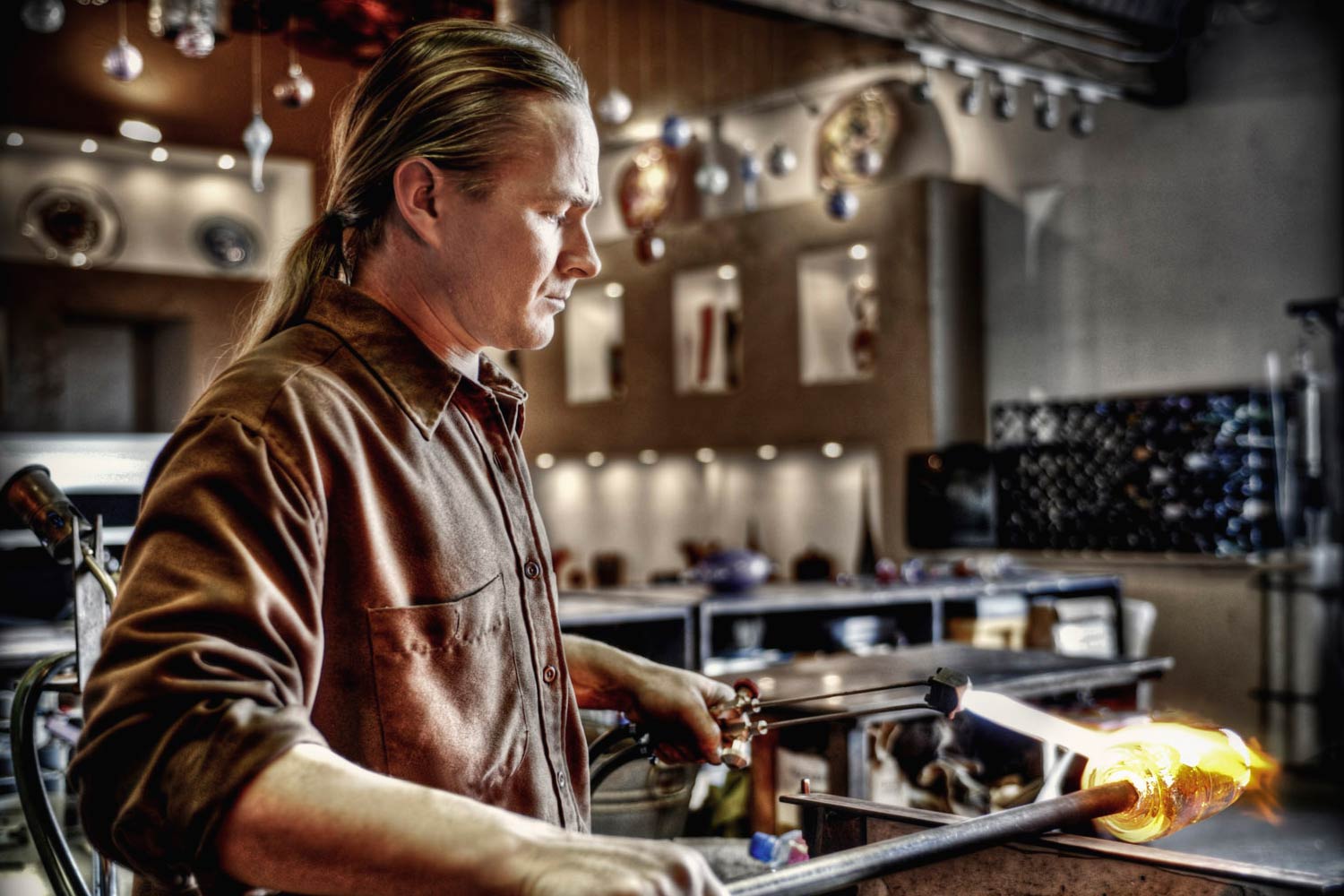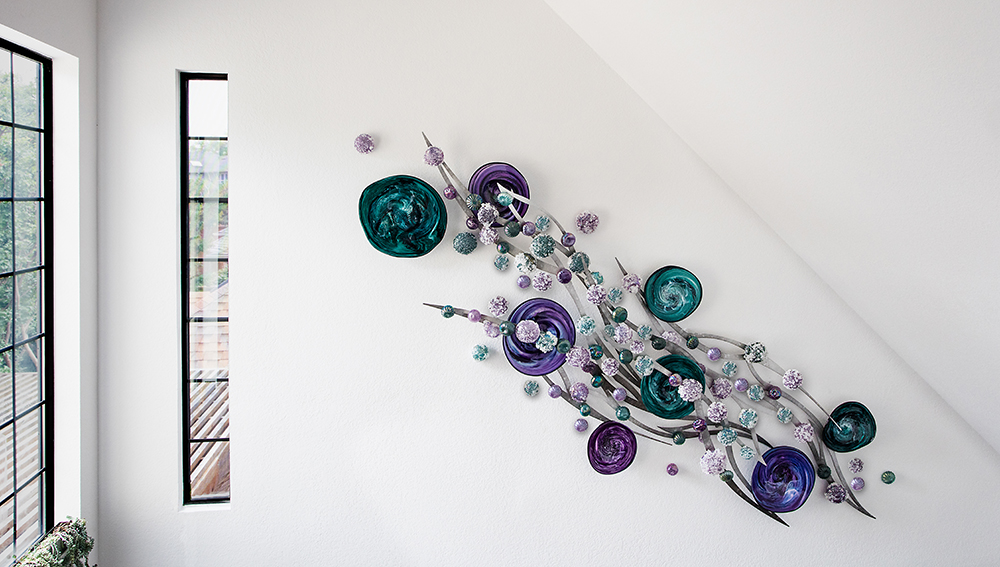 Glass artist David Gappa founded Vetro Glassblowing Studio and Gallery in 1999. During that time, Gappa cultivated a team of glass artists who perform their art of glassblowing in Vetro's state-of-the-art working studio. The studio and attached fine art glass gallery are located in the historic district of Grapevine, Texas. In addition to creating fine art glass, his team of glass artisans enjoy educating the public about this ancient art form through live demonstrations. 
While the facility is located in North Texas, the art has spread across regions.  Since its inception, Gappa glass has found its way into the hands of art collectors, corporate designers, museum curators, celebrities, and leaders of state worldwide. With an ever-expanding repertoire of original art glass designs combined with innovative glassblowing techniques, the Gappa Glass team is always presenting to the public a profoundly stunning and dynamic portfolio.
The Vision of Gappa Glass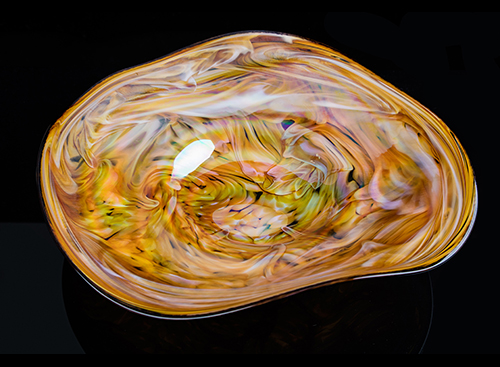 "I have found that the passion of my life is working with the shifting energies of molten glass into its final stages of artistic completion. I choose glass as an artistic medium for many reasons: the complexity of color and light; the classic beauty of glass; the challenging mental and physical discipline required; and the poetic and seductive nature of molten glass. For me, working with glass is the magical act of translating the ethereal into solid form. The creation of each piece is a journey as I strive to trust in the path the glass chooses for me…a trail of color, form and function.
It is my current and future endeavor to strive to achieve a quintessence of glass by unifying various glass media such as blowing, fusing, casting and sculpting and even diverse media such as metal and wood into a composed embodiment of art glass, requisite to its environment and perpetual in its beauty. This impending mission is and will be my life-long journey.
HOUSTON, TX + Santa Fe, NM
2643 Colquitt      
Houston, Texas 77098      
P: (713) 528 4278 
555 Canyon Road
Santa Fe, NM 87501
P: (505) 428-0279